✔
Advocaten én bemiddelaars
✔
Transparante communicatie
Home »
Advocaat aansprakelijkheidsrecht in regio Waasland
Heeft u schade opgelopen en heeft u nood aan een advocaat gespecialiseerd in aansprakelijkheidsrecht in regio Waasland? Of heeft u zelf schade berokkend? Ons advocatenkantoor in Sint-Niklaas helpt u graag bij uw problemen in verband met aansprakelijkheidsrecht in regio Waasland. Ontdek wat ons team voor u kan betekenen.
Neem contact op en ontdek wat wij voor u kunnen betekenen.
Laat u helpen door onze advocaat aansprakelijkheidsrecht in regio Waasland
Voor een dispuut in verband met aansprakelijkheidsrecht kan u zich laten bijstaan door onze advocaat uit regio Waasland. Ons advocatenkantoor helpt zowel particulieren als professionals in regio Waasland met problemen rond aansprakelijkheidsrecht. Heeft u zelf schade geleden? Kocht u bijvoorbeeld net een huis en heeft u gebreken ontdekt die u niet werden gemeld? Dan zoekt onze advocaat gespecialiseerd in de koop van onroerend goed naar een oplossing en zorgen wij dat u een gepaste compensatie krijgt. Of wordt u zelf aansprakelijk gesteld voor het toedienen van schade? Beschuldigt iemand bijvoorbeeld uw onderneming en eisen ze een schadevergoeding? Dan zal ons team alles uit de kast halen om u zo goed mogelijk te adviseren en bij te staan. Doorheen dit proces is Inis Advocaten & Bemiddelaars steeds transparant wat betreft de kostprijs, de slaagkansen en eventuele alternatieve oplossingen. U komt dus nooit voor verrassingen te staan.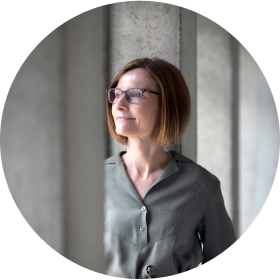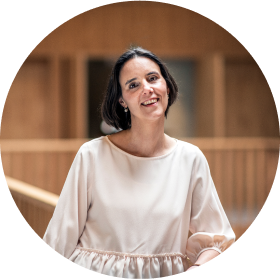 Maak een afspraak en geniet van onze hulp
Bent u van regio Waasland en denkt u dat ons advocatenkantoor in Sint-Niklaas u kan helpen in verband met aansprakelijkheidsrecht? Maak dan een afspraak via het contactformulier of door te bellen naar +3232834646. De advocaat aansprakelijkheidsrecht van ons advocatenkantoor in Sint-Niklaas, in regio Waasland, zal u adviseren en bijstaan in het hele proces.