✔
Advocaten én bemiddelaars
✔
Transparante communicatie
Home »
Advocaat voor de koop van onroerend goed in regio Waasland
Zoekt u naar een advocaat die u kan helpen bij vragen tijdens of na de koop van onroerend goed in regio Waasland? Dan kan u terecht bij ons advocatenkantoor in Sint-Niklaas. Onze advocaat gespecialiseerd in bouw- en vastgoedrecht kijkt aan de hand van haar persoonlijke aanpak wat ze voor u kan betekenen. Ontdek op welke manier zij te werk gaat!
Neem contact op en ontdek wat wij voor u kunnen betekenen.
Kies onze advocaat voor de koop van onroerend goed in regio Waasland
Of u nu voor het eerst zelf een huis koopt, of het uw tweede woning is, de koop van onroerend goed is altijd spannend. Er komen geregeld verhalen bovendrijven van mensen die na de aankoop nog voor allerlei verrassingen komen te staan. Om dat soort zaken te vermijden bij de koop van onroerend goed, schakelt u best onze advocaat gespecialiseerd in bouwrecht in regio Waasland in. Concreet kan u bij ons advocatenkantoor terecht voor bijstand bij onderhandelingen, bij het nakijken van het contract, maar ook bij eventuele problemen na de koop van uw onroerend goed in het Waasland. In dat laatste geval kijkt ons advocatenkantoor uit het Waasland bij wie de aansprakelijkheid ligt en stellen we eventueel een schadeclaim.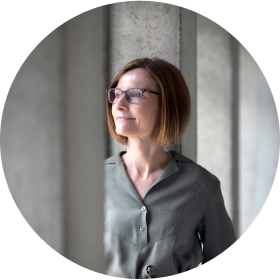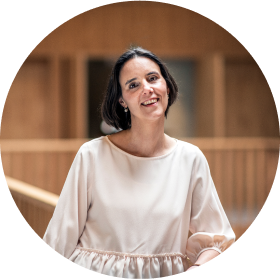 Schakel ons in als bemiddelaar
Bij Inis Advocaten & Bemiddelaars uit Sint-Niklaas zijn we naast advocaat ook erkend bemiddelaar. Wilt u een geschil met de verkoper van uw pand oplossen zonder een gerechtelijke procedure? Tijdens een bemiddeling kan worden gezocht naar een oplossing die voor beide partijen interessant is. Ziet u ons advocatenkantoor als de perfecte adviseur voor de koop van onroerend goed in het prachtige Waasland? Maak een afspraak via het contactformulier of bel naar +3232834646. Wij helpen u graag verder, of het nu voor advies is, voor bemiddeling of voor de opstart van een procedure.