✔
Advocaten én bemiddelaars
✔
Transparante communicatie
Home »
Advocatenkantoor voor conflicten in het Waasland
Zoekt u een advocatenkantoor voor het oplossen van conflicten in regio Waasland? Dan kan Inis Advocaten & Bemiddelaars uit Sint-Niklaas u vast helpen. Dankzij onze expertise op verschillende vlakken en onze ervaring als erkend bemiddelaar zijn onze advocaten de perfecte kandidaten om u te helpen. Ontdek hoe ze te werk gaan.
Neem contact op en ontdek wat wij voor u kunnen betekenen.
Ons advocatenkantoor lost uw conflicten op in regio Waasland
Het oplossen van conflicten is voor ons advocatenkantoor in het Waasland een delicate zaak. Daarom hanteren we steeds een persoonlijke aanpak. We willen natuurlijk een zo positief mogelijke uitkomst voor onze klant, maar liefst zonder het conflict zelf groter te maken. Als erkend bemiddelaars kijken wij bij een conflict telkens eerst of onderhandeling of bemiddeling mogelijk is. Hierbij zoeken we naar een oplossing waar beide partijen akkoord mee gaan. Bij een succesvolle bemiddeling vermijden we een gerechtelijke procedure. Het proces verloopt niet alleen op een meer vreedzame manier, het is ook nog eens goedkoper en duurt minder lang. Is een bemiddeling niet mogelijk, dan kan u op ons rekenen voor de best mogelijke bijstand in een gerechtelijke procedure.  Is er bijvoorbeeld een conflict ontstaan bij de verkoop van onroerend goed? Zoekt u specifiek naar een advocaat die kan helpen met handelshuur? Dan kan u bij ons team terecht voor advies en bijstand.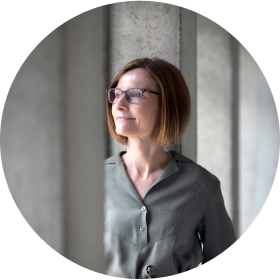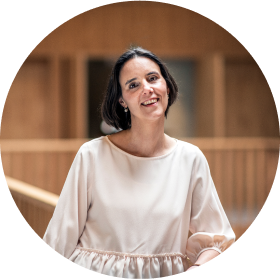 Geniet van onze expertise
Ons advocatenkantoor in Sint-Niklaas specialiseert zich voornamelijk in conflicten rond ondernemingsrecht en bouwrecht in de regio Waasland. Wilt u weten of we over de juiste expertise beschikken voor het oplossen van uw conflict of wilt u een afspraak maken? Contacteer ons via het contactformulier of bel naar +3232834646.