✔
Advocaten én bemiddelaars
✔
Transparante communicatie
Home »
Advocaat bouwrecht in regio Waasland
Voor een advocaat gespecialiseerd in bouwrecht in regio Waasland kan u terecht bij ons advocatenkantoor in Sint-Niklaas. De advocaten van Inis Advocaten & Bemiddelaars helpen u met problemen in verband met het bouwen, verbouwen, kopen en verkopen van gebouwen. Ontdek op welke manier wij u kunnen helpen.
Neem contact op en ontdek wat wij voor u kunnen betekenen.
Doe een beroep op een advocaat bouwrecht in regio Waasland
Onze advocaat geeft advies op maat in verband met bouwrecht in regio Waasland. Wat voor hulp inzake bouwrecht kan u van ons advocatenkantoor in regio Waasland verwachten? Wij adviseren in de eerste plaats aannemers, bouwheren en architecten en analyseren hun contractuele relaties. Daarnaast bieden we ook hulp aan bij aansprakelijkheidsgevallen, of u nu zelf aansprakelijk wordt gesteld of zelf iemand anders aansprakelijk wilt stellen. Zijn er bijvoorbeeld na de verkoop van uw onroerend goed verborgen gebreken opgedoken? Of bent u zelf het slachtoffer geworden van een oneerlijke aannemer? Dan kan u best een beroep doen op een advocaat bouwrecht van ons advocatenkantoor in regio Waasland. Wij zullen in eerste instantie kijken of een bemiddeling mogelijk is. Op die manier vermijden we een gerechtelijke procedure, wat heel wat voordelen heeft. Komen beide partijen niet tot een akkoord via onderhandeling of bemiddeling? Dan staan we u natuurlijk zo goed mogelijk bij tijdens het volledige proces.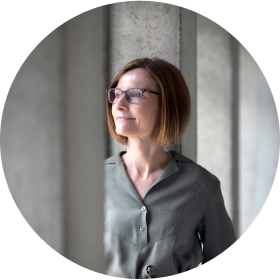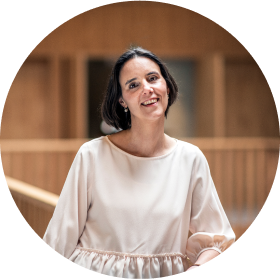 Maak een afspraak en bespreek de mogelijkheden
Ons advocatenkantoor in Sint-Niklaas geeft advies over kwesties in verband met bouwrecht aan klanten uit regio Waasland. Denkt u dat we u de juiste hulp kunnen aanbieden? Maak dan een afspraak door te bellen naar +3232834646 of door het contactformulier in te vullen.