✔
Advocaten én bemiddelaars
✔
Transparante communicatie
Home »
Bemiddeling in regio Waasland
Bent u op zoek naar een advocatenkantoor voor hulp in verband met bemiddeling in regio Waasland? Dan kan u terecht bij Inis Advocaten & Bemiddelaars. Ons advocatenkantoor in Sint-Niklaas telt twee erkende bemiddelaars die kunnen optreden als bemiddelaar of u kunnen bijstaan tijdens een bemiddelingstraject in regio Waasland. Bekijk hoe wij te werk gaan en ontdek de voordelen van bemiddeling.
Ontdek hoe onze bemiddeling in regio Waasland verloopt
Ons advocatenkantoor, actief in het Waasland, bestaat uit twee leden die beiden erkend zijn als bemiddelaar in burgerlijke en handelszaken. Wij treden zelf op als bemiddelaar, of staan een partij bij tijdens een bemiddeling. Dankzij onze erkenning heeft het eventuele akkoord dat u bereikt met ons als bemiddelaar dezelfde waarde als dat van een vonnis. Bij bemiddeling gaan de partijen, onder begeleiding van onze bemiddelaar uit het Waasland, zelf op zoek naar een oplossing. Zo wordt een gerechtelijke procedure vermeden, wat heel wat voordelen met zich meebrengt. Een bemiddeling bij ons advocatenkantoor in Sint-Niklaas, in regio Waasland, is niet enkel sneller dan een gerechtelijke procedure, maar ook goedkoper. Als bemiddelaar actief in regio Waasland brengen we beide partijen samen aan tafel om mogelijke oplossingen te bespreken. Blijkt een bemiddeling toch niet mogelijk? Ook als advocaat proberen wij uw conflicten altijd zo goed mogelijk op te lossen. Dan staan wij u bij tijdens een gerechtelijke procedure. Of is de gerechtelijke procedure al lopende? Ook dan kan ons advocatenkantoor ingeschakeld worden voor bemiddeling in regio Waasland.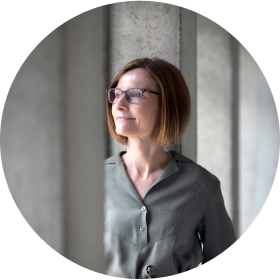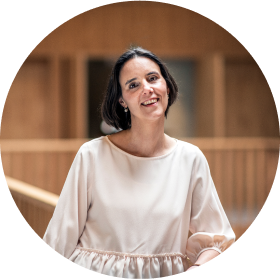 Reken op onze advocaat
Heeft u een geschil in verband met bouwrecht? Onze advocaat gespecialiseerd in bouwrecht kan optreden als bemiddelaar in regio Waasland of kan u als raadsman bijstaan in een bemiddeling. Of heeft u een ander dispuut dat u graag door middel van bemiddeling zou willen oplossen? Maak een afspraak via het contactformulier of door te bellen naar +3232834646. Inis Advocaten & Bemiddelaars kijkt of bemiddelen mogelijk is en staan u bij tijdens het gehele proces. Is het niet mogelijk? Dan gaan we over tot een gerechtelijke procedure en rekent u op de expertise van onze advocaat.