✔
Advocaten én bemiddelaars
✔
Transparante communicatie
Home »
Advocaat juridisch advies in regio Waasland
Voor een advocaat die u juridisch advies kan geven in regio Waasland doet u best een beroep op de expertise van Inis Advocaten & Bemiddelaars. Ons advocatenkantoor in Sint-Niklaas bestaat uit twee ervaren advocaten die juridisch advies verlenen aan klanten in het Waasland. Ontdek hoe we aan de hand van vakkennis en ervaring advies op maat verschaffen.
Neem contact op en ontdek wat wij voor u kunnen betekenen.
Onze advocaat geeft juridisch advies op maat in regio Waasland
Afhankelijk van wat voor juridisch advies u nodig heeft, kan u terecht bij ons advocatenkantoor in regio Waasland. Ons team is gespecialiseerd in verschillende rechtsdomeinen. Heeft u een eigen onderneming en zoekt u naar een geschikte advocaat voor advies op maat? Dan kan u een beroep doen op Inge, onze advocaat die gespecialiseerd is in ondernemingsrecht. Wilt u een eigen kmo opstarten? Of wilt u graag uw eigen onderneming verkopen? Ons advocatenkantoor verschaft juridisch advies in regio Waasland, zowel aan beginnende als gevestigde ondernemers. Naast ondernemingsrecht biedt ons team ook advies in andere rechtsdomeinen. Heeft u hulp nodig in verband met het kopen of verkopen van onroerend goed? Of is er sprake van een conflict tussen huurder en verhuurder? Dan rekent u op onze advocaat gespecialiseerd in bouwrecht en vastgoedrecht.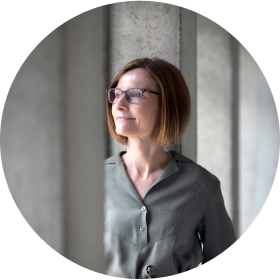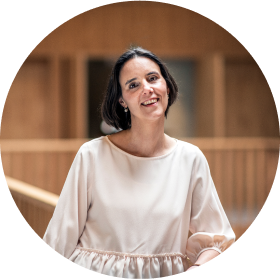 Contacteer ons en maak een afspraak
Wil u weten of ons advocatenkantoor u kan helpen met juridisch advies in regio Waasland? Contacteer ons door een e-mail te sturen naar info@inis-advocaten.be of door te bellen naar +3232834646. Inis Advocaten & Bemiddelaars uit Sint-Niklaas analyseert uw situatie en kijkt hoe we u kunnen bijstaan met juridisch advies op maat.